Have you started a pattern binder to keep all the pdf's of your craft patterns yet? Here's a great way to organize all the patterns you have as well as the projects you are working on.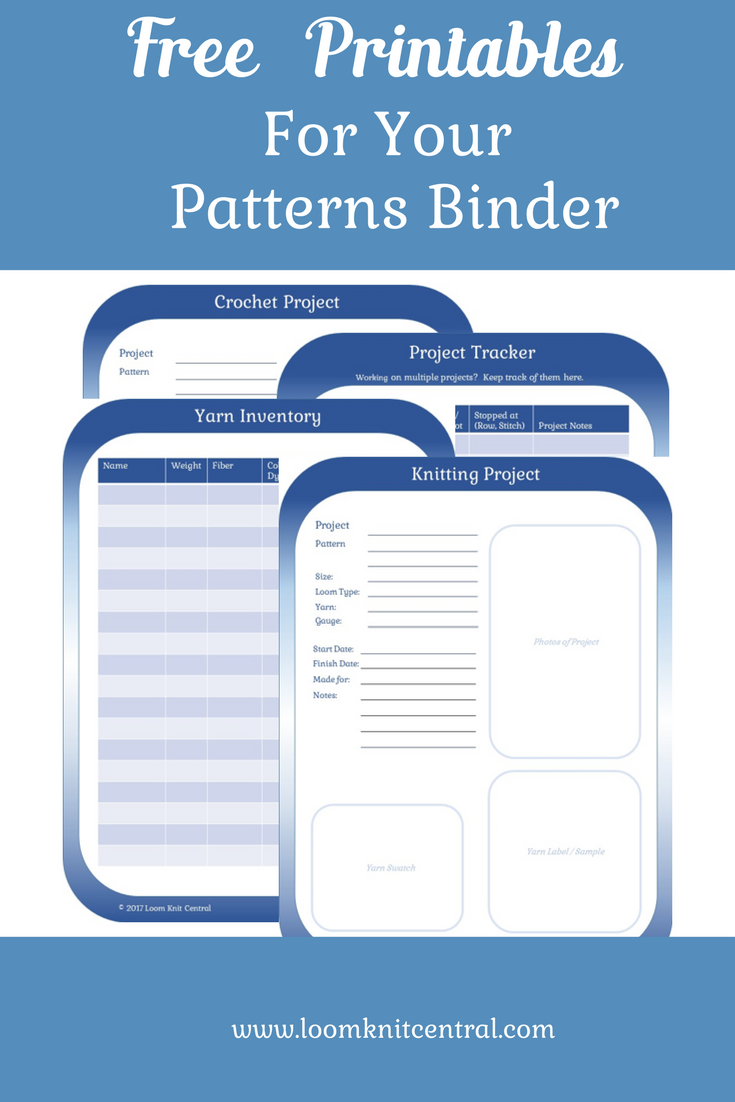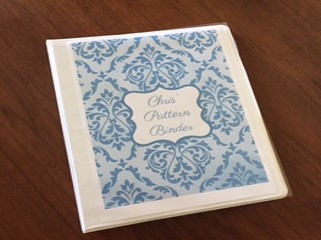 Once you have created your binder, you can separate them with index tabs by craft: Knitt, Crochet, Quilt, whatever favorite crafts you have downloaded pdf patterns for.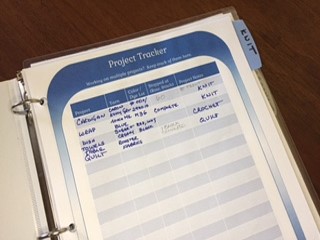 If you're like me, you are working on more than one project at a time. Here's a great printable to keep track of your projects – you know, so you can remember where you left off when you finally come back to it!
Once you create a project, here's a great way to keep track of who you made the project for, what yarn you used and anything else you might want to note: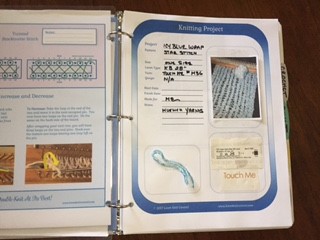 There's one for crochet projects, as well. We've also included a Yarn Inventory form so you'll know what you have on hand and a binder title page – just add your name!
Download all these plus the title page for FREE! Enjoy getting organized, keeping track of your projects and, most of all, Happy Knitting!