Ah, Autumn!  I love this time of year!  I want to just decorate my whole house in everything fall colors.  I was looking for an easy knit pillow cover pattern that I could create some great throw pillows in fall colors.  I found this super easy, traditional knit pattern that is just as easy to do on the double-knit loom.
You can find the pattern with photos at justbcrafty.com.  But here's the rundown:
Materials
1 skein Red Heart Super Saver in Pumpkin (worsted weight acrylic yarn)
US size 8 knitted needles
16 x 16 inch Pillow form ($7.99 for a pack of two at JoAnn's on sale)
Yarn needle
US size I crochet hook (optional)
---
Cast on 60 stitches
Knit across all rows until fabric measures 23 1/2 inches from cast on edge.  Bind off and secure loose ends.  [LKC:  Brittany used the garter stitch but we can just use the Stockinette Stitch.]
Fold in half,  stitch up three sides leaving one opening and turn the cover inside out (seams inside)  Insert pillow then she whip stitches the top closed.  I think the
mattress stitch
would look much better and totally seamless, so I'm going with that.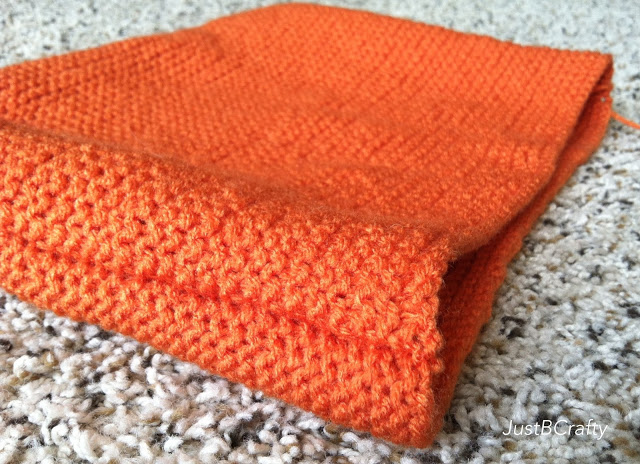 The best part?  You can use any colors you want, for any season you want!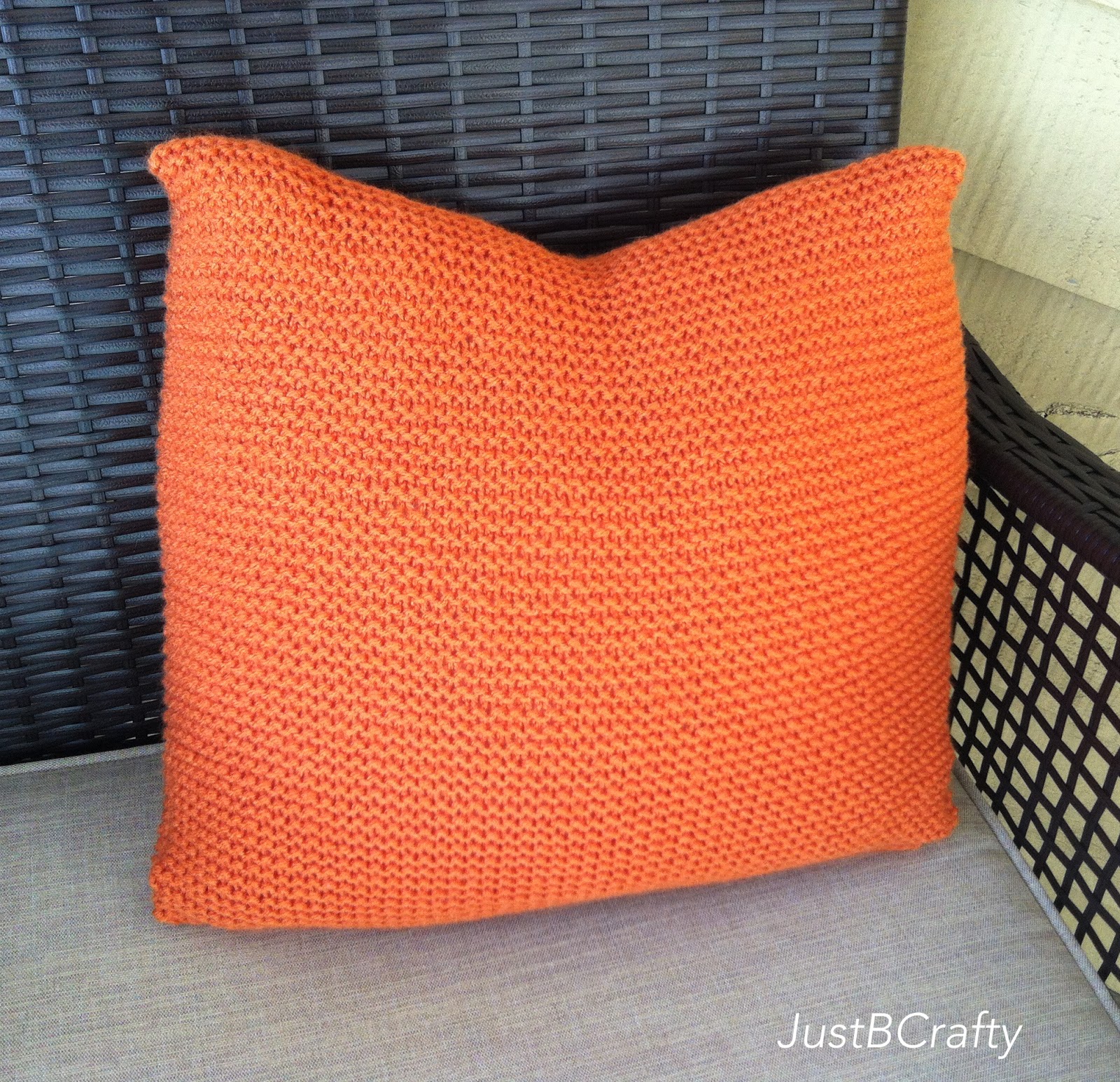 Happy Looming!